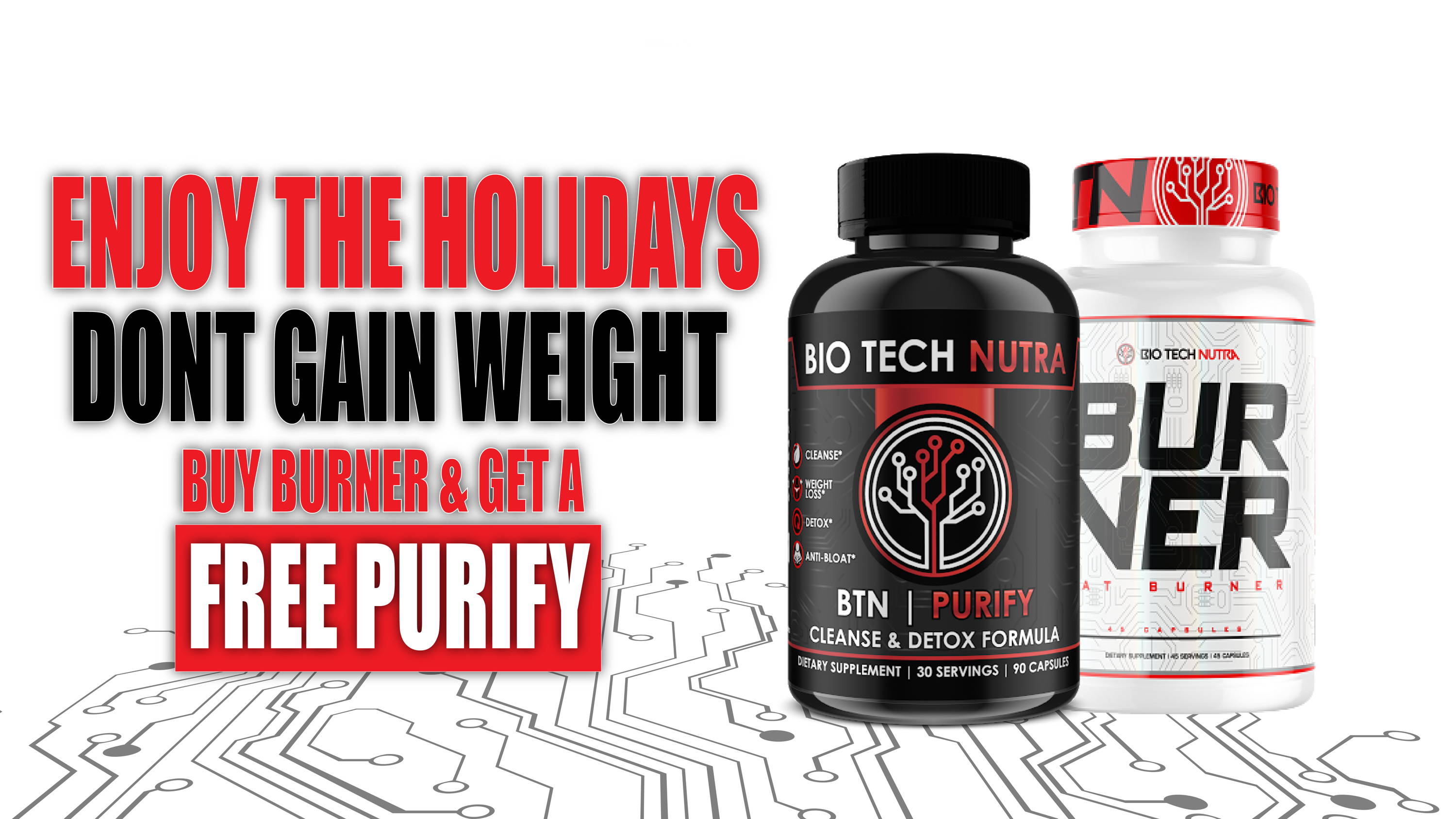 100% NATURAL ANABOLIC MATRIX

INCREASE TOTAL AND FREE TESTOSTERONE
INCREAS
E MUSCLE PROTEIN SYNTHESIS 200%
POWERFUL CORTISOL CONTROL
ENHANCE ENDURANCE/DELAY FATIGUE
100% STIMULANT FREE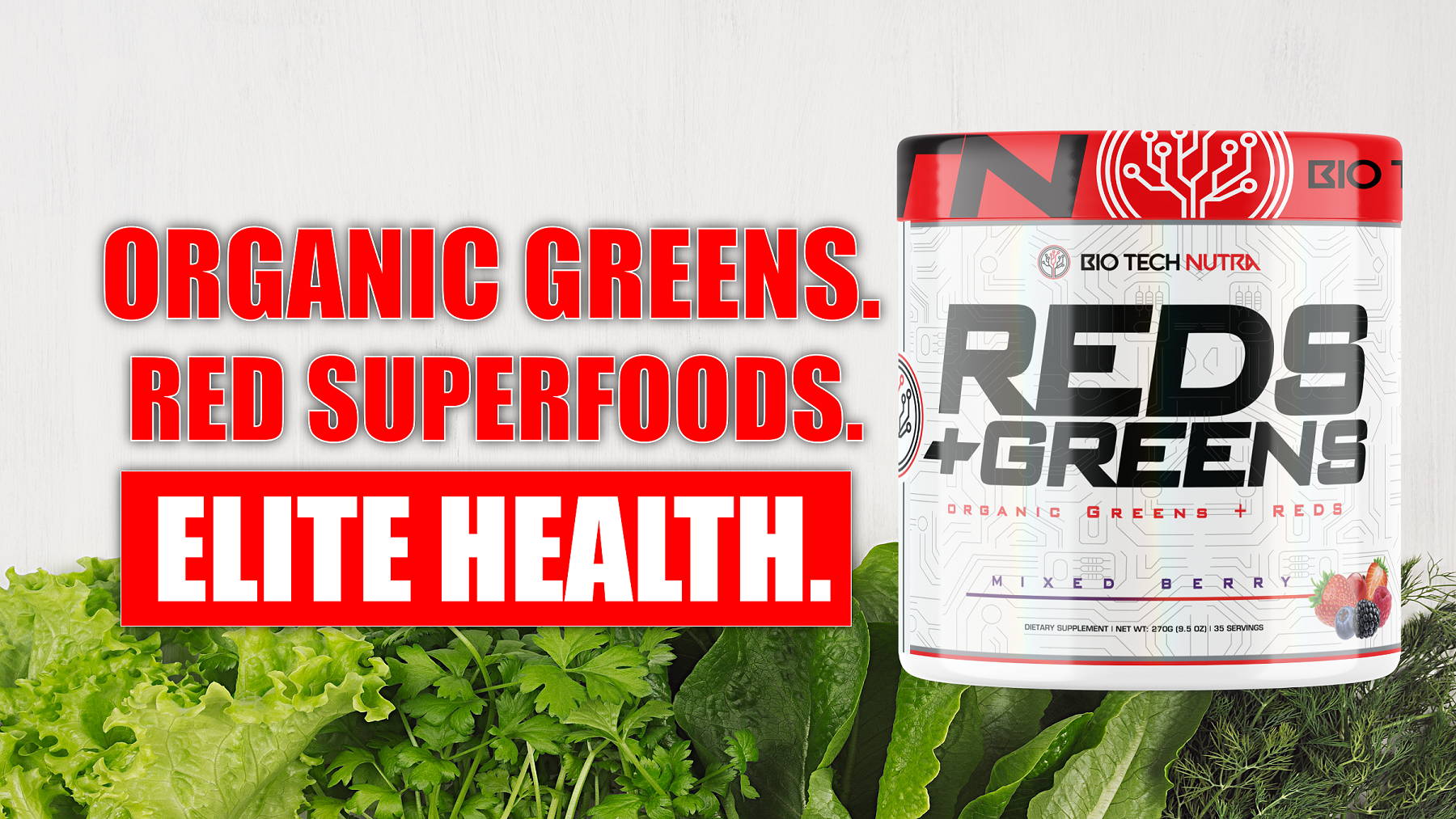 Biotech Nutra is not like other supplement companies. This is because we make products first and foremost for ourselves.
We are athletes first, and a business second. We train too damn hard day in and day out to settle for average products.
F**k average!
Our relentless drive to excel, and to push the envelope with our products, means that we will always be on the cutting edge of the science of performance supplementation.
Innovation has no limits!
We truly believe that innovation has no limits, and we are proud to share out best in the industry products and apparel with you.
Welcome to team BTN